Tenho de começar por pedir desculpa pela minha ausência aqui pelo blogue. A verdade é que surgiram outras prioridades e o blogue acabou por ficar para trás... Por isso, embora atrasados, aqui ficam os meus desejos de que tenham tido um Feliz Natal e um Bom Ano Novo. E que 2017 vos traga tudo o que mais desejam e muitas e boas leituras!!!

E agora o balanço de Dezembro. Terminei A Pousada da Jamaica de Daphne du Maurier e li mais doze livros: Snowflakes, Exes and Ohs de Melanie James, Fly Me to the Moon de Mindy Klasky, Ruck de Holly S. Roberts, Wrapped Up In You de Stephanie Rowe, A Cowboy Under Her Christmas Tree de Patricia Mason e Joann Baker, Christmas In July de Abbie St. Claire, Yours for Christmas de Susan Mallery, It's a Marshmallow World de Diane Rinella, Snow One Like You de Kate Angell, Scoring with Santa de Theresa Roemer e Renee Rose, Stealing Christmas de Alexa Riley e Play Me de Kimberly Kincaid.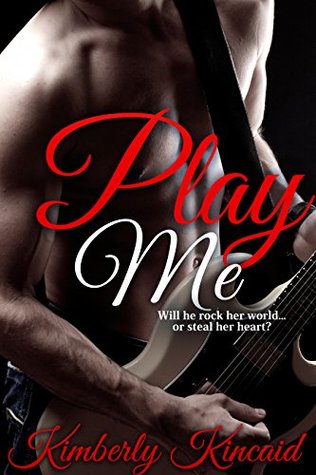 O melhor do mês foi
Wrapped Up In You
de Stephanie Rowe e o pior
It's a Marshmallow World
de Diane Rinella.
As opiniões continuam num atraso alarmante...
Em Dezembro perdi a cabeça com as promoções da Amazon e estes livrinhos vieram parar ao meu kindle: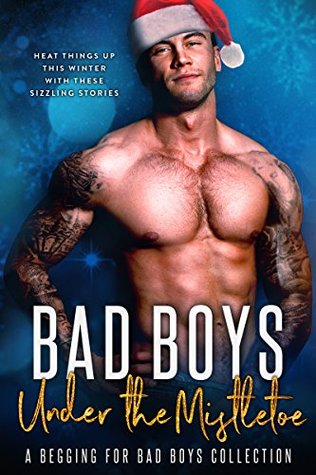 Estes ganhei em passatempos:
E estes 5 livros recebi para review:

E, para terminar, os presentes que recebi em Dezembro: