Top Ten Tuesday
é uma rubrica original do site
The Broke and the Bookish
, na qual, cada semana, nos é dado um tema para o qual devemos fazer uma lista.
Esta semana o tema é lançamentos de 2015 que queria ler, mas acabei por não o fazer. O meu top 10 é composto exclusivamente por ebooks que recebi através do NetGalley, com excepção do terceiro que comprei. Gostava de os ler este ano, mas já todos sabemos como as listas funcionam tão bem comigo, não é?*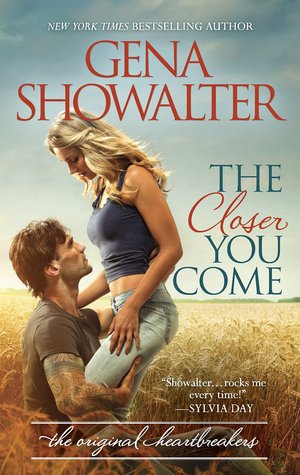 1. The Closer You Come de Gena Showalter


4. Don't Turn Around de Caroline Mitchell

5. Evil Games de Angela Marsons

6. Pretty Baby de Mary Kubica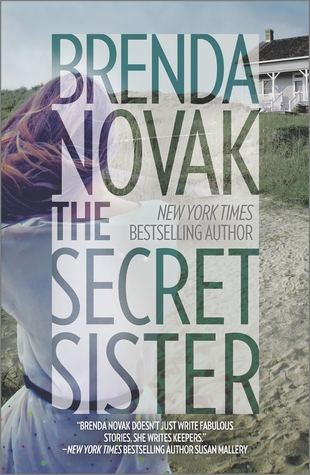 7.
The Secret Sister
de Brenda Novak
8.
Some Kind of Wonderful
de Sarah Morgan
9.
Hannah and the Highlander
de Sabrina York
10.
The Sport of Baronets
de Theresa Romain
*Da lista do ano passado acabei por ler apenas 3 livros...