Em Agosto li sete livros:
Tornado
de Sandra Brown,
Offside
de Abbey Foxx,
Anjos Rebeldes
de Libba Bray,
Swept Away 4
de J. Haymore,
Wicked Lord of Thessaly
de Rachael Slate,
In Bed with the Competition
de J.K. Coi e
Fall Deep
de Zoe York.
Não houve nenhum ao qual tivesse atribuído classificação 5, mas todos estes tiveram classificação 4, pelo que são os melhores do mês:
Em Agosto só publiquei uma opinião, o que significa que já vou com 16 em atraso...
Aproveitei bem os vales da Amazon nas várias promoções que apanhei e comprei todos estes ebooks. O The Perks of being a Wallflower foi uma encomenda de Junho na Wook que só chegou este mês...
Ganhei 2 ebooks e 2 livros de capa mole em passatempos:
Agosto foi também o mês do meu aniversário, e recebi estes 2 ebooks de presente das respectivas autoras, que são umas queridas: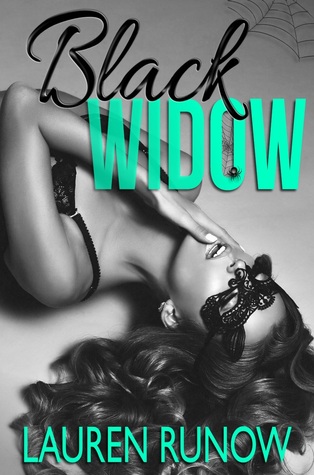 E estas 7 ARC recebi através do NetGalley ou inseridos em Blog Tours: