Top Ten Tuesday
é uma rubrica original do site
The Broke and the Bookish
, na qual, cada semana, nos é dado um tema para o qual devemos fazer uma lista.
Esta semana o tema é lançamentos de 2014 que queria ler, mas acabei por não o fazer. O meu top 10 é composto exclusivamente por ebooks que recebi através do NetGalley e a maioria são o primeiro livro de séries novas. Vão ser prioritários em 2015.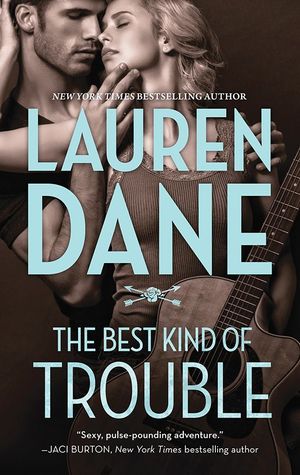 1. The Best Kind of Trouble de Lauren Dane


4. The Trouble With Honor de Julia London

5. Shattered Secrets de Karen Harper

6. The Winter Guest de Pam Jenoff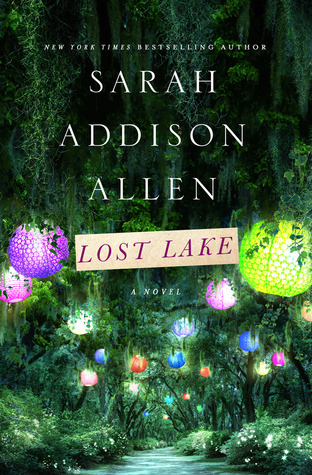 7.
Lost Lake
de Sarah Addison Allen
8.
The Scandalous Love of a Duke
de Jane Lark
9.
Looking for Trouble
de Victoria Dahl
10.
Cold Feet at Christmas
de Debbie Johnson