Top Ten Tuesday
é uma rubrica original do site
The Broke and the Bookish
, na qual, cada semana, nos é dado um tema para o qual devemos fazer uma lista.
Esta semana o tema é
Autores que descobri em 2015
e este foi um ano rico em novos e bons autores! Dos autores que li pela primeira vez este ano, destaco os seguintes (pela ordem em que os descobri):
1.
Nicole Jordan, autora da série
Legendary Lovers
2.
Rainbow Rowell, autora de
Fangirl
3.
Gabriel Garcí­a Márquez, autor de
Cem Anos de Solidão
4.
Wendy S. Marcus, autora de
The V-Spot
,
Summer Temptation
e
All I Need Is You
5.
Muriel Barbery, autora de
A Elegância Do Ouriço
9.
Carmen Falcone, autora da série
The Naked Truth
10.
Kelly Moran, autora da série
Phantoms
Mas não posso deixar de fazer as seguintes menções honrosas: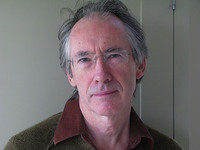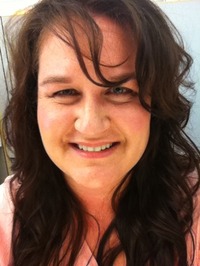 Liz Matis, autora de
Summer Dreaming
As fotografias foram todas retiradas das respectivas páginas dos autores no Goodreads.