Em Abril li três livros e um conto:
Flirting with Fire
de Kate Meader,
O Conto da Ilha Desconhecida
e
A Jangada de Pedra
, ambos de José Saramago e
His Undercover Princess
de Avery Flynn. Não foi um mês de muitas leituras, mas foram boas.
Mais uma vez, nenhuma das minhas leituras de Abril se destacou pela negativa e todas se destacaram pela positiva. Flirting with Fire de Kate Meader foi o melhor do mês:
Como já tive oportunidade de referir aqui, estou a passar uma fase complicada e isso reflecte-se no blogue... Julgo que pela primeira vez desde que comecei o blogue, este mês não publiquei uma única opinião... Vou tentar rectificar essa situação rapidamente, embora as opiniões que ainda tenho por escrever dos livros que já li em Março não vão ser, provavelmente, grande coisa...
E como se não bastasse, o meu kindle morreu e vou ter de comprar um novo...
Quanto às aquisições, em Abril só comprei 6 livros e foram todos ebooks comprados com vales da Amazon: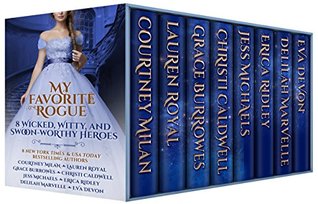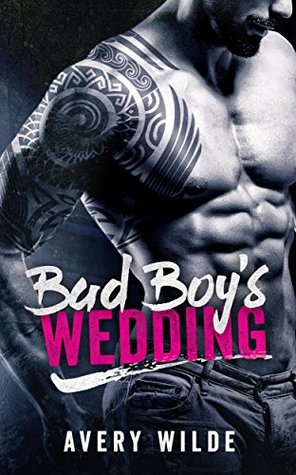 Ganhei estes 4 livros em passatempos: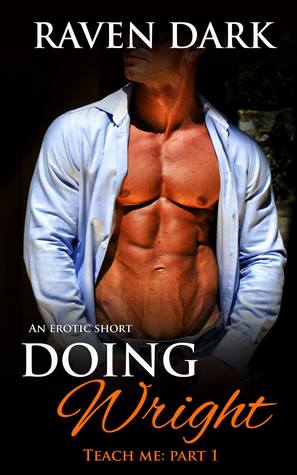 Estas 5 ARC recebi através do NetGalley, das próprias autoras ou inseridos em Blog Tours: