Em Fevereiro li Priest de Sierra Simone, A Tábua de Flandres de Arturo Pérez-Reverte, Royal Stripper de Sienna Valentine, One Night with an Earl e The Scoundrel's Seduction ambos de Jennifer Haymore.
Foram todos leituras muito boas, mas o melhor do mês foi
Priest
de Sierra Simone. Mais uma vez, não houve nenhum que se destacasse pela negativa.
As opiniões estão outra vez a acumular-se, mas espero conseguir começar a publicá-las em breve...
Em Fevereiro comprei cinco livros: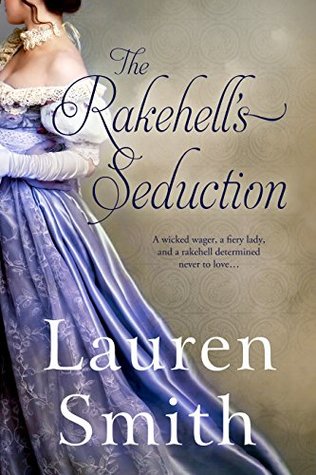 Estes oito ganhei em passatempos:

E estes seis recebi em troca de uma opinião honesta: